The Power of Appreciative Inquiry
When:  April 15-17, 2020
9:00 AM – 5:00 PM each day
postponed due to Coronavirus
Where: Philadelphia, PA (venue TBD)

Faculty: Ray Wells, Josh Nespoli, and David Reed
Please contact us for additional information, or download the informational PDF below.
To register, click here:
Power of Appreciative Inquiry informational flyer: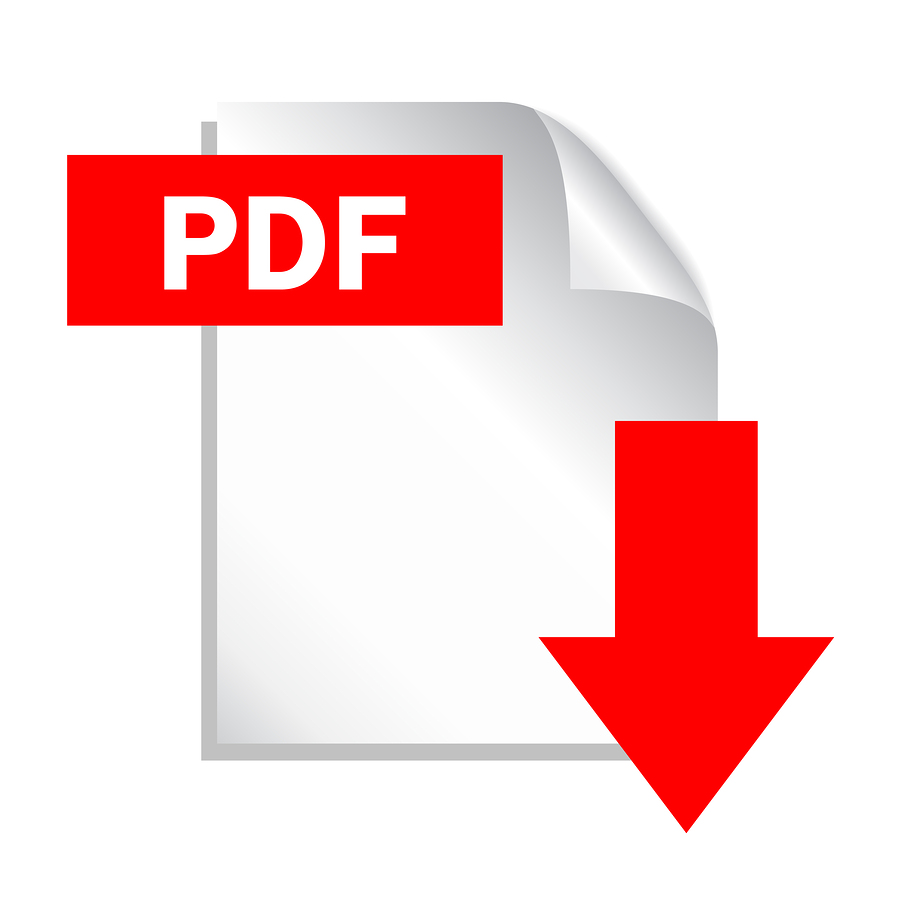 The Power of Appreciative Inquiry is your pathway to stronger results.
Appreciative Inquiry is a proven method for leading positive change, fostering an entrepreneurial spirit and creating sustainable results in organizations and communities around the world. Countless leaders have taken this workshop and are using Appreciative Inquiry to instill a positive results oriented culture in healthcare, start-up ventures, education, military, businesses, athletic, community, religious, and government organizations.
This workshop will show you how to unleash the power of Appreciative Inquiry to:
Create a dialogue of solutions and results
Transform complaints into commitments
Create an positive, life affirming organizational culture and leadership style
Establish ways to enhance collaboration and process improvement
Nurture an entrepreneurial spirit in the organization
Create a culture of service excellence
Engage team members, customers, vendors, and stakeholders
Learn how Appreciative Inquiry brings out the best and builds energy, focus and momentum for strengthened results and positive change.